Digital Virus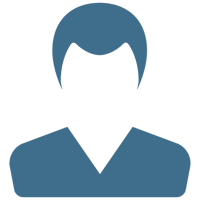 Aarti
23 Nov 2020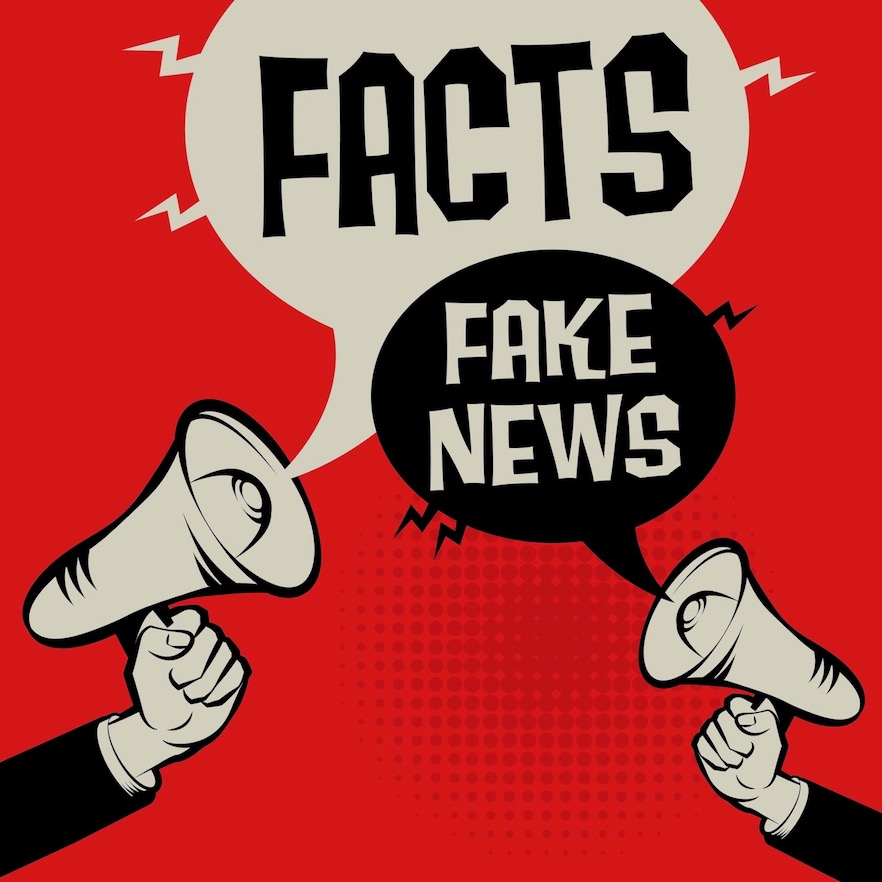 The celebrated CP Scott who served as the Editor of Manchester Guardian for over 50 years observed a century back that "comment is free, but facts are sacred". He held that "comment also is justly subject to a self-imposed restraint. It is well to be frank; it is even better to be fair".

But what is happening across nations? On one hand, the COVID-19 pandemic seems to be creating havoc across the globe. Humankind is facing unprecedented times. Such exceptional circumstances require a blend of clarity coupled with the availability of correct and credible information.

Under such challenging times, a cause for serious concern is that the domestic electronic media is in news more frequently and mostly for the wrong reasons.

Be it the TRP scam or the other "stories" that have stirred many a hornets' nest, a concerned Supreme Court on this 17 November gave three weeks to the Centre to inform it about the steps that would be taken for the regulation of TV Channels.

There exists a Cable Television Networks (Regulation) Act, enacted in 1995 which empowers the Government to regulate/prohibit the transmission of any channel or programme in the interests of national sovereignty, public order etc.

Nonetheless, TV channels are self-regulated.

Well, there is no need to elaborate.

Although to deal with complaints against the electronic media there exist two private bodies – the News Broadcasters' Association and the News Broadcasting Standards Authority – a couple of months back, the Judiciary had to step in to restrain a TV channel from airing episodes of a programme that evoked sharp responses from several quarters.

A few months back, the Apex Court underscored the need for laying down clear guidelines as also their effective implementation for the media against hate speech.

During the last few years, with smart phones becoming affordable, many people mainly youngsters seem to use them to access news via social media. But how authentic is the information available through the electronic media has seen many debates. One may argue what is the big deal, since the earliest days of the internet, fake news has been circulated online. What is important is that many electronic media platforms allow anyone to share (news) stories to the public at large. It is so easy and swift that mostly people fail to check the source of the information they are sharing which can ultimately contribute in quick spreading of fake news and going viral. In fact a new word that has been coined is "digital virus".

Fake news means different things to different people. Some news stories being circulated on the electronic media may be false, or fabricated devoid of verifiable facts or sources. But when they proliferate via social media, they can mislead the masses.

The emergence of multiple media platforms have their own advantages and disadvantages. With social media redefining the role of media in politics as well as government, several governments have been imposing regulations besides punishing sites that publish misinformation. According to reports, the Ministry of Electronics and Information Technology had issued 743 orders for blocking fake or misleading content on social media related to COVID-19. Such steps are laudable but in the long run, there is an imperative need to put in place a regulatory system to keep a check on fake news, without curbing the media's fundamental right to free speech and at the same time bring those indulging in misinformation to book.