Personal Liberty, not for All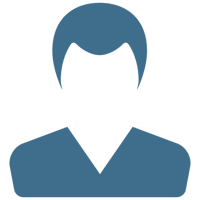 Dr Suresh Mathew
23 Nov 2020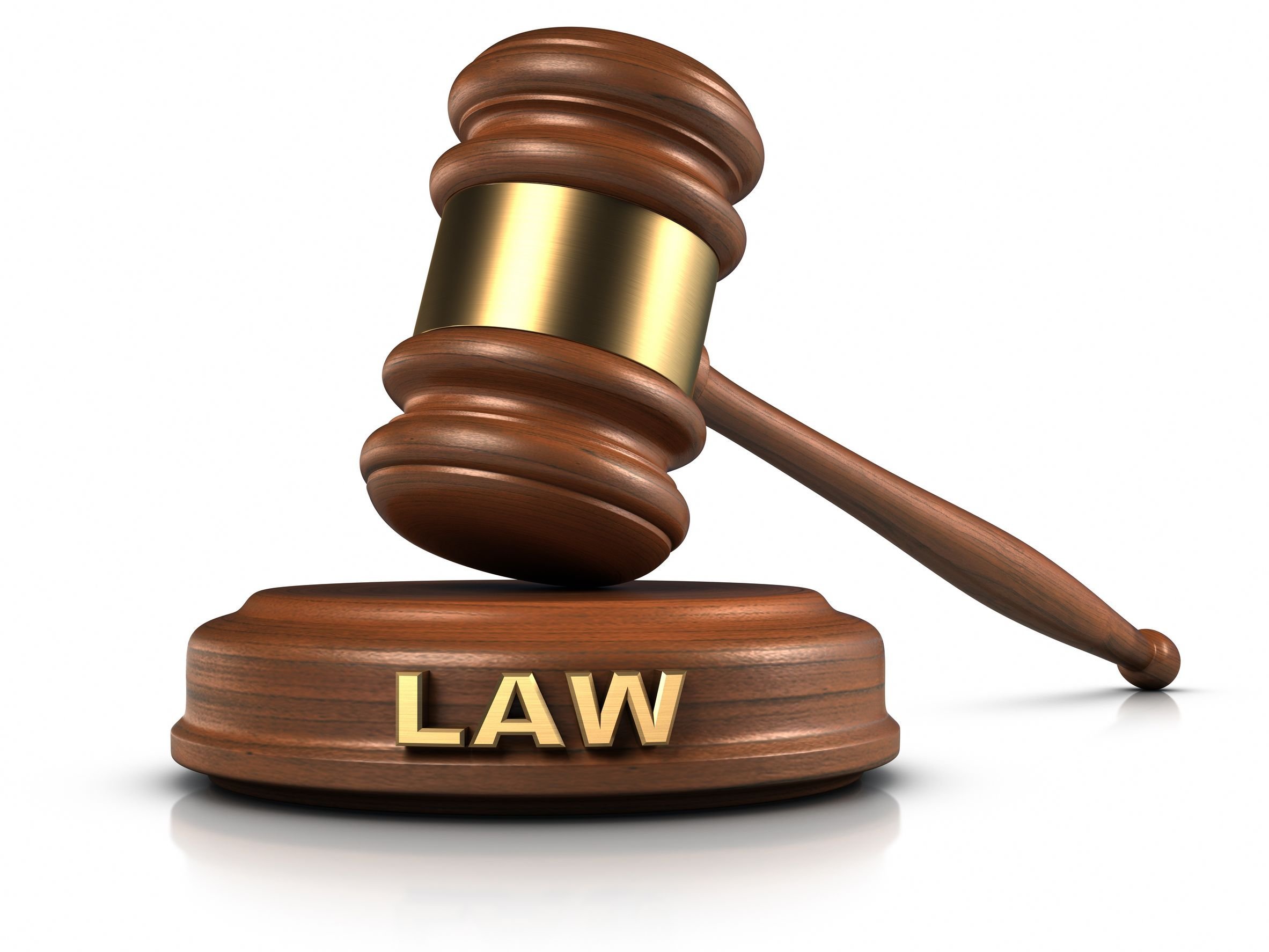 "We are a constitutional court…If we as a constitutional court do not lay down law and protect personal liberty, then who will?" Making these remarks, Supreme Court Judge D.Y. Chandrachud gave interim bail to Arnab Goswami, editor-in-chief of Republic TV, who is accused of abetment to suicide. The Judge's words have sent out a flicker of hope. But the ground reality is different. Personal liberty is strangulated and free speech trampled upon by the government in every nook and cranny. Court after court turn a blind eye to the executive's excesses and government's highhandedness. But in the case of Goswami, he spent only seven days in jail. Within this short span, he could move from the lowest court to the highest court and got bail in lightning speed. As a former Chief Justice of a High Court wrote, his might be a rare case that an accused moved both the lowest and the highest courts together and apparently got a special treatment that ordinary citizens cannot even dream of.
Compare this with some other recent cases. A journalist from Kerala, Siddique Kappan, neither flamboyant nor someone with connections in high places, was arrested without any basis while he was on his way to Hathras in U.P. to do his duty. He has been languishing in jail for over a month unable to meet even his lawyer. The case of 83-year-old Father Stan Swamy is worse. He was arrested on the charge of Maoist connection and involvement in Bhima Koregaon case though he is widely considered as a voice of the voiceless tribals in Jharkhand. He made a genuine plea in the court – he sought a straw and a sipper to enable him to drink water as he can't hold a glass due to Parkinson's disease. Instead of giving him immediate relief, the court has given 20 days' time to consider his innocent plea. The case of Telugu poet Varavara Rao will melt any human heart. The octogenarian is suffering from multiple ailments like 'heart attack, liver failure, dementia and kidney failure' and is in jail. It took two years and several pleas by his lawyers for the court to permit him to be shifted to a hospital for 15 days for treatment.
There are many more human rights activists and academicians like Sudha Bhardwaj, Gautam Navlakha and Anand Teltumde who are languishing in various jails and their personal liberties are in limbo. Scores of students and activists arrested in the wake of anti-CAA protests and Delhi riots continue to be behind bars for exercising their right to dissent and freedom of speech. Ironically, the BJP leaders who apparently ignited the first spark of riots are roaming freely.
The lightning speed with which Goswami's bail plea was considered shifts the focus to another issue. There are several cases with tremendous national importance crying for Supreme Court's attention. The issue of constitutionality of CAA; the electoral bond issue; abrogation of Article 370; contentious issue of the government adopting the money Bill route to get laws passed in Parliament, etc. are examples from among a plethora of cases that seek urgent attention of the Supreme Court. The selective approach of courts to individual rights and personal liberty is weakening judiciary; it makes people lose their faith in its neutrality. Failure to ensure delivery of justice equally to all does not augur well for the pillar of Indian democracy.