Bob's Banter by Robert Clements Miss Universe Throws a Boulder..!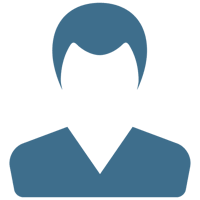 Robert Clements
20 Dec 2021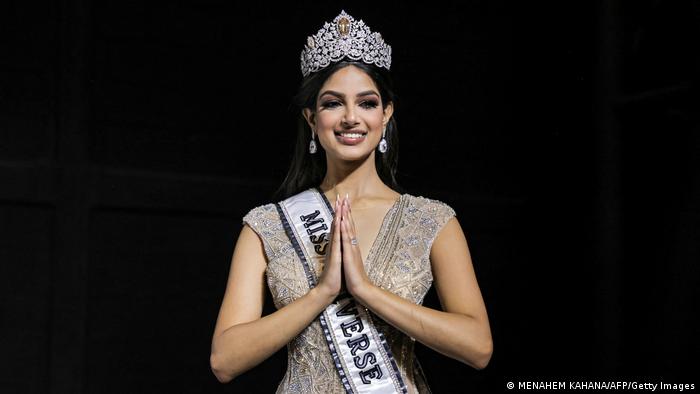 As Harnaz Sandhu, with self-assurance and assertiveness, strong voice and spirited speech swept the Miss Universe title, she threw a message, not a bouquet of flowers to a waiting, receptive audience, but a boulder into the midst of the startled men of India!
'I am not a wallflower, just a thing of beauty to be a trophy on a mantelpiece!" her voice echoed, even if her speech ne'er mentioned these words, "I am the new Indian woman!"
Yes, the new Indian woman!
And as she spoke and the rest of the world cheered to see such conviction and belief, here, some men in high places, and some from home and hearth did not cheer. As her voice rang out loud and clear, husbands and fathers who saw wives and daughters peering onto the TV screen shouted, "Don't look! Don't look! You scared, frightened women are not supposed to speak like this, you women are supposed to be petrified and scared!"
"Scared of what?" ask the women.
"Scared of men of other faiths who prowl around trying to win your innocent hearts!"
"But look at her, she does not seem scared even though she is on an international arena!" say their women more boldly, smiling at Harnaz on their TV screens.
"Don't talk too loud, we are men and you are women! Your voices should be kept soft and low!" the men look at them and say.
"If she had spoken soft and low," say the women together, "she would not have won!"
"We are here to carry your voice!" say their men.
"You have carried things we've not said or felt," say their women looking at their men warily, "You have made laws that instead of protecting us have jailed us in our homes! Here is a girl from Punjab who broke those bars you carved and won a victory for us!"
"What victory?" ask the men.
"A victory, saying, we are equal to you!"
"Equal?" squeal the men.
"Not just equal, but unique too!" say the women boldly.
"Your beautiful faces are unique!" say their men lustily.
"Not just pretty faces and wallflowers, hidden behind walls and clothing as you will have us be! With her we have arrived!"
"Arrived?" ask their men frightened by the roar, which comes not just from their homes but from every home in the country.
"Yes!" roar the women looking with new strength at their now timid men!
It was not just a beautiful Indian girl from proud Punjab who won the Miss Universe title, it was a confident, bold, and determined woman whose voice now resonates from Kashmir to Kerala, from Bombay to Bengal, "We have arrived! We are equal! We are unique! And we want to be treated as such!"
The men shiver, as Miss Universe throws a boulder and breaks the 'protective' bars they've so painstakingly imprisoned their woman with..!
bobsbanter@gmail.com