Bob's Banter by Robert Clements Punctured Lifeboats..!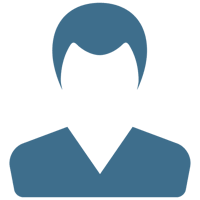 Robert Clements
24 May 2021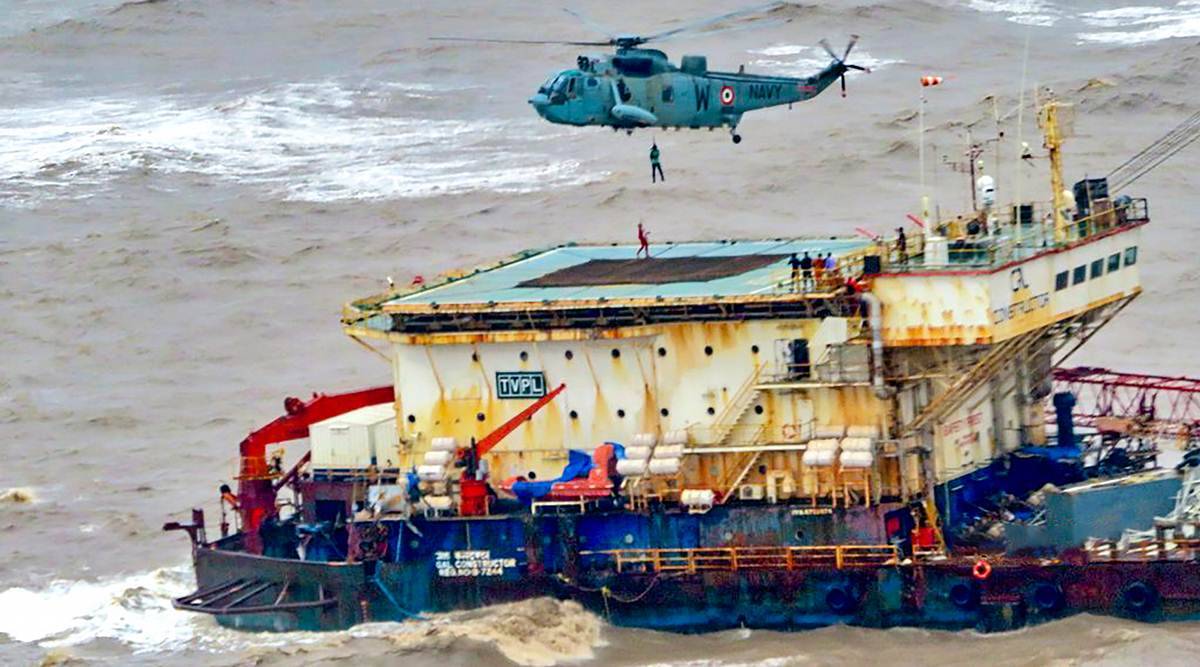 Filled with horror I read about the twenty-seven ONGC employees who died and fifty-three missing, when their barge sank during Cyclone Tauktae's tryst with the west coast of India. The barge, as you know, is the sleeping dormitory for the employees of the rig, and has no engine. It's only purpose, to accommodate those who are not working on the oil rig next door.
And when the tidal waves thrust itself on the helpless barge, and winds lashed the floating dormitory at a speed of over 140 km per hour, waves filled the floating coffin and the employees running helter-skelter in search of lifeboats, found rubber rafts with holes in them!
I can well imagine the scene when a sailor informs the captain a few days earlier, "Captain, there are holes in all the lifeboats!"
"Who is going to use those boats? Tell me?"
And that is how we look upon safety measures in our country.
You don't believe me? Look at the pandemic!
If we had sealed the punctures of our lifeboats, there would have hardly been any second wave, but no, we thought we had a barge that could face any storm, or rather we felt there wouldn't be any storm. The captain of the barge when warned that winds of 140 kmph would hit the Mumbai coast, allegedly retorted, according to the chief engineer, that the cyclone would bypass them.
"There will be no second wave, look how we have fought the first wave!" screamed our leaders over megaphones to the rest of the world.
"Let us have thousands crowding our election rallies!"
"Let the religious gather in hordes, nothing will happen!"
Our response to the pandemic in February and March was like the response of the captain wasn't it, as thousands without masks jostled each other, he felt, "Who needs those boats?"
In the ghostly winds I hear the screams of the many who lost their lives in the raging seas, but far louder are the moans, the groans, and cries of hundreds of thousands reaching out to their captain, eyes aghast, voices hoarse from weeping, telling tales of loved ones perishing in hospitals, some speaking in silence of the horror, of letting go of a loved one, into rivers because there was no wood to cremate.
"Storm approaching! Watch out!" shouted the captains of other boats, who looked at the seas and expected a huger second wave, "Nothing will touch my barge!" shouted the captain, confident in his handling of the first wave.
And the second wave, higher than a tsunami hits our ship and people run for hospital beds and oxygen cylinders, they rush for non-existent vaccines, and stare in total disbelief at giant holes in punctured lifeboats..!
bobsbanter@gmail.com