Bob's Banter by Robert Clements Political Leaders and Spicy Food..!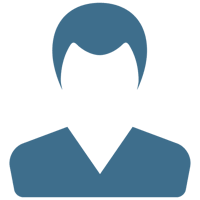 Robert Clements
27 Dec 2021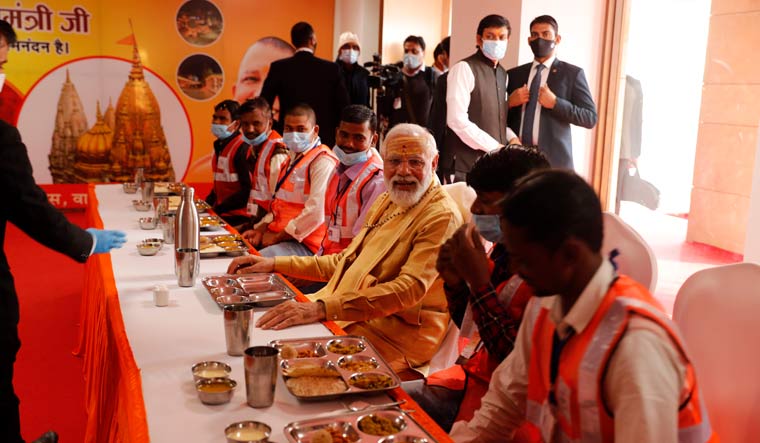 Ever so often, a common picture opportunity is when a political leader drops into the house of some poor person and has a meal with him or her. As the Prime Minister launched the Kashi Vishvanath Corridor Project, he supped with construction workers and I wonder whether he asked the same question I asked when I used to sup with my workers, "How do they manage to eat such spicy food!" Or, "my God the food is hot, my tongue is on fire!"
Many years ago while in business, I started a new branch in another city, and while visiting my new sites would sit with my men and have a meal with them. The food was delicious but what was left in my mouth was a burnt tongue! It was around that time that I read Dominique Lapierre's book, 'City of Joy,' where the author while talking about the poor in Calcutta and their eating habits was of the view that the spice in food helps abate hunger. 'If you eat very spicy food (he was specifically talking about chilly) food, you tend to feel your stomach is full even though you haven't eaten a nutritious meal.
He brought in a relationship between poverty and spicy food.
Now I am sure the construction workers around the Prime Minister were served the kind of food the PM could eat, but next time political leaders do this photo-opp with the poor, and only if they suddenly drop into some hut, it would be good to see if their taste buds cry out, "Fire! Fire!"
"Who is on fire?"
"Rahul Gandhi eating with that poor lady in her hut!"
"Let's call the fire brigade!"
"Nah!"
"But he's on fire!"
"Yeah and there's a lesson he'll learn after he douses the fire out!"
"What's the lesson?"
"That the poor are hungry! That millions and millions of people in our country exist on small spicy meals to keep hunger pangs away, and their stomachs need food. That it's not caste or creed that is important in election speeches but food to see people's bellies are full!"
I know I was a chastened businessman after I learnt why my men ate food so hot, so spicy, felt ashamed they had to resort to such gimmicks to fool their stomachs and made efforts to see my men got a better deal. I hope our politicians realize this. And that we encourage them to drop in more often in the homes of the poor, and break bread with them, so they will realize their task is not to bring religious unity in this country but economic upliftment with filled stomachs! Not to stop conversion of people from one faith to another, but simply to convert empty stomachs to full ones!
Then and only then with tongues and mouths on fire will they whisper, "Our job is to nourish the citizen's body, and leave him to nourish his soul himself..!
bobsbanter@gmail.com