Of a fluctuating pride! Let us be Indians first before we are anything else!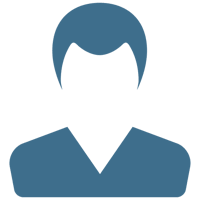 Balvinder Singh
04 Jan 2021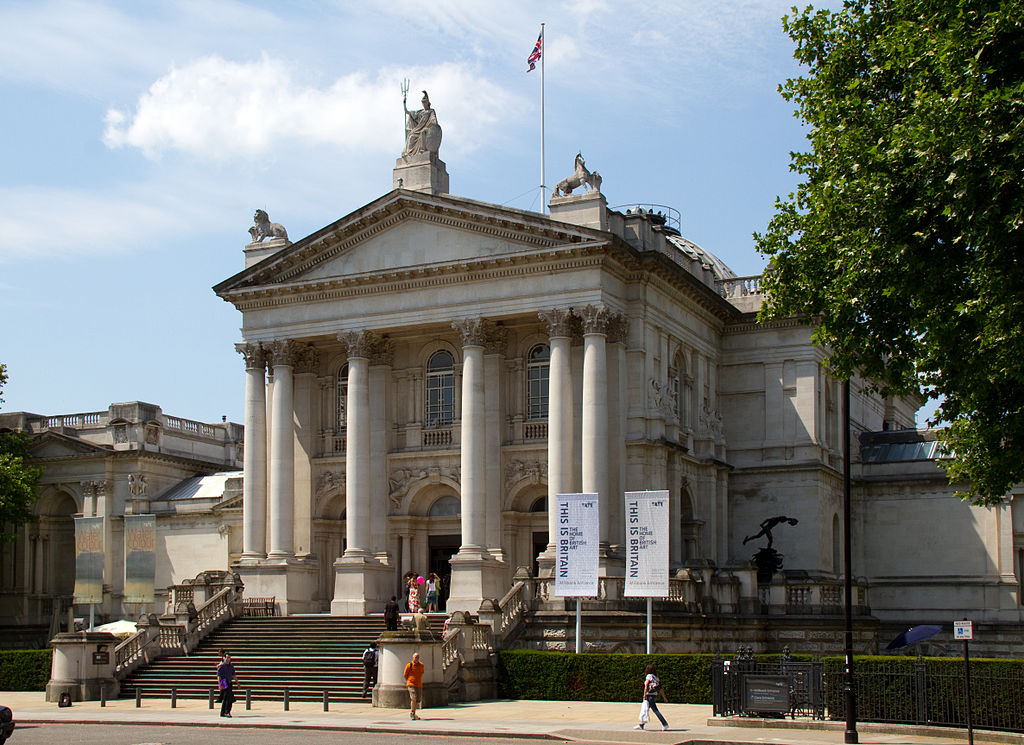 This Diwali Sonoo, my London based daughter, sent me a couple of interesting pictures of a very attractive neon light display that has been put on the facade of Tate Britain. Christmas being round the corner though the whole city of London has been tastefully illuminated these days, she had a special reason to share with me this particular display of lights.

For, the magnificent installation of swirling coloured neon lights, which had transformed front of the Tate Britain into a celebration, has been designed by Chila Kumari Singh Burman, an internationally acclaimed British artist of Indian ancestry.

Burman was chosen to create Tate Britain's annual winter commission - an installation of neon lights to mark the festival of Diwali.

Interestingly, though designed to be a part of Diwali Festival it will continue to light up Tate Britain until January 31, 2021.

More interestingly, "the piece is inspired by Burman's childhood visits to Blackpool, to see the illuminations, as well her family's ice cream van - a neon version of which sits at the base of the gallery's steps.

"Burman has recreated a whole host of figures from mythology, including Hindu goddesses, Indian queens and warriors, as well as installing snowflakes, lips and the OM symbol."

This made me think how come every time any person having Indian ancestry gets some high pride position in a distant land becomes such a happy occasion for us all Indians to go ga ga about it!

From this particular British artist's arty display to the election of Vice President of the US to the oath taking in Sanskrit of a legislature in New Zealand all such elevations fills in us an inexplicable sense of big pride, perhaps as a natural response. Even a light decoration at Buraj Khalifa on Diwali becomes a news worth reporting here in the media. For a moment one starts believing that how united we all are as Indians despite our multi-cultural, multi lingual and multi religious existence.

On the contrary, sadly enough, we the same very people fail to recognise or say digest, leave alone celebrate, any such local elevation or recognition of our own people. Instead of being proud for their achievements our petty prejudices come to the fore forcefully and belittle, more than often, their successes.

Sadly enough, of late we, the so called Indians, have started raising all available barriers, from regional to religious to ethnic, to brow beat one another without much rhyme or reason.

It makes one shudder the way things are moving; once all Indian festivals, celebrated by one and all, now are being made to perceive as belonging to particular sects alone.

One can easily put the blame of this ongoing divisive trend on one or the other socio-political outfit. But in fact it is we, the people of India, who are responsible for all this. And no one other than we alone can revert the ongoing dangerous, to the healthy growth of our society, trend. Perhaps there is an immediate need to rise above the mere slogans of one-India and one this or that. Let us be Indians first before we are anything else!