OMICRON: Preparedness & Mitigation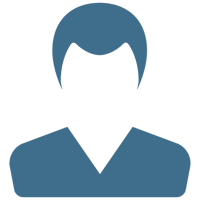 Aarti
20 Dec 2021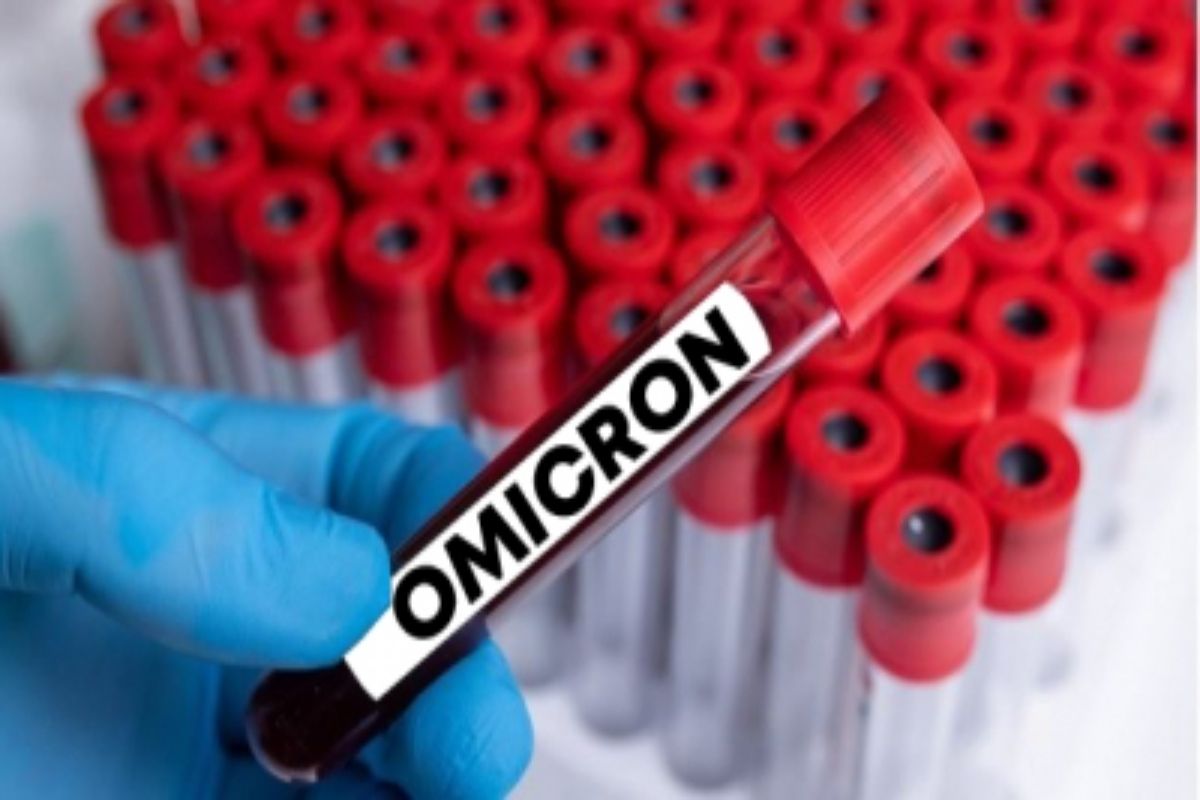 The sudden emergence of the new variant Omicron which has been spreading across the globe at an unparalleled rate and confirmed in 77 countries is a cause for serious concern.

The World Health Organisation has already warned certain features of omicron, including its global spread and large number of mutations could have a major impact on the course of the pandemic calls for a slew of measures both at the macro and community levels.

The new variant was first detected in South Africa in early November this year when technicians at Lancet Laboratories in Pretoria found unusual features in samples which they were testing for coronavirus. Weeks later on 24 November the matter was reported to WHO and it was declared as a variant of concern on 26 November on account of its characteristics to have increased transmissibility, besides significantly evading natural or vaccine induced immunity and/or recognized as causing severe health outcomes.

Although health experts are of the view that it is early to conclude on its severity, when compared to the dreaded Delta variant which posed unprecedented challenges, South Africa has reported more Omicron-related hospitalisations among young adults and children. Their hospitalisation has been short, of about one or two days. Notably enough, 44% of South Africa's adult population have received at least one dose of Covid-19 vaccine.

Now with regard to protecting people against Omicron, there have been several debates and there seems to be an emerging view amongst experts that existing COVID-19 vaccines will still work on the Omicron variant, especially in protecting people against severe illness.

With studies in progress to assess vaccine effectiveness for infection and severe disease compared to previous variants, specific information on the variant's biological behaviour is awaited.

Nonetheless there is strong scientific consensus that people ought to take vaccinations and boosters to protect against any existing and future variants of COVID-19 as vaccines can greatly reduce the risk of severe infection, hospitalization and death.

In India, according to official statistics 135.99 crore vaccine doses have been administered so far under Nationwide Vaccination Drive. According to Pune-based Serum Institute of India, vaccines for children will be ready in the next six months.
But vaccine hesitancy, a complex phenomenon, according to reports varies across time, place, context, and vaccines is a big challenge. Among a plethora of factors, it is also known to stem from lack of health awareness. The good news is that vaccine hesitancy has been declining especially in our rural areas.

A number of incentives, from dollars, cars, cows etc., an array of incentives are being offered across the globe to encourage people to get vaccinated. In Moscow, vaccinated people can win five cars a week through a lottery. In Britain, 18 to 30-year-olds can win discounted takeaway meals and free travel to their vaccination centres. In Hong Kong, those vaccinated can win Tesla electric car; in France it can entitle people to a bar or restaurant. In Prague, one can win an iPhone for a vaccinated person.

Similarly, there are also penalties for people who shun vaccination. In Indonesia, fines of up to $350 can be slapped for people who fail to get vaccinated. In the United Arab Emirates, those without a jab are barred from live events including sports, and cultural activities. In Kazakhstan unvaccinated people are restricted access to public spaces such as bars, cinemas and airports. Similarly, the unvaccinated are banned in Saudi Arabia from entering shopping malls. In Maharashtra, where 1.75 crore citizens have missed the interval between both doses of vaccines and failed to turn up could face restrictions according to Deputy Chief Minister Ajit Pawar.

As of now, there are only about 100 cases of Omicron reported in India. But let's ponder over the scenario in the United Kingdom where reportedly the cases of coronavirus are on the rise on a daily basis. More than 11 million people have now been tested positive for Covid out of a total population of 67 million. Such being the highly transmissible Omicron variant, we cannot remain complacent. More so because Omicron is said to be the most infectious of all variants and contains several mutations that allow the virus to escape antibodies. The forecast is that several people, despite being vaccinated, may likely experience breakthrough infections or re-infections.

Preparedness and mitigation are crucial to respond to the Omicron variant. Social distancing and wearing of masks ought to continue without any slackness. Together we can.