Another Commission, for What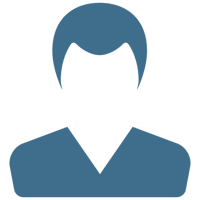 Dr Suresh Mathew
03 Oct 2022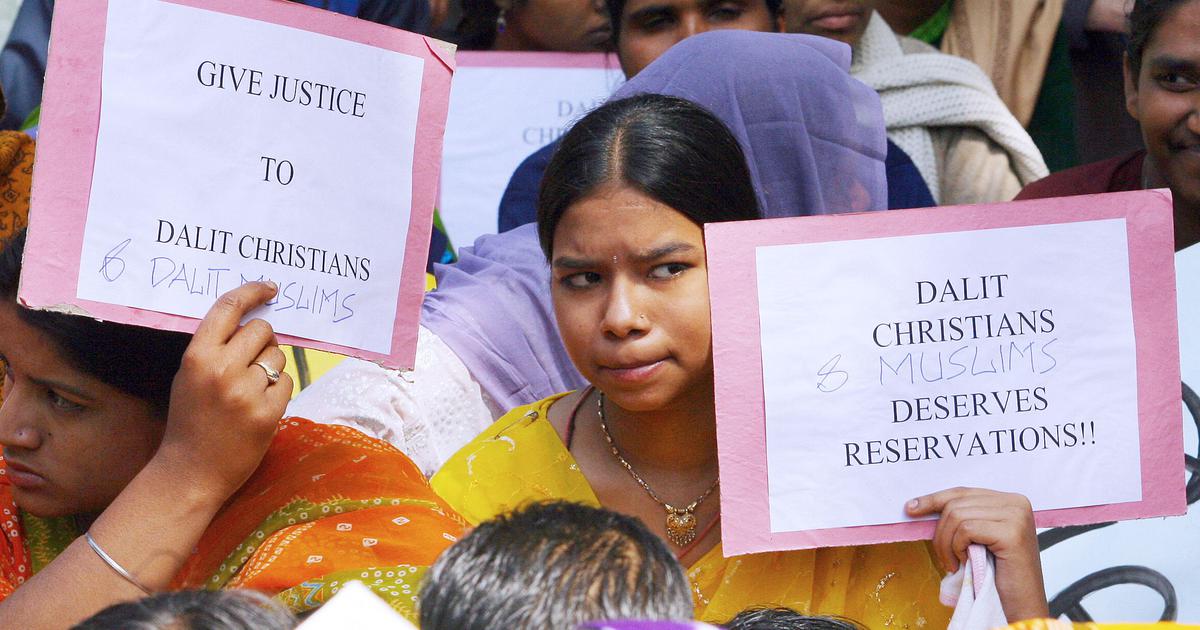 Yet another Commission to study the status of the Dalit Christians and Muslims is coming. There is nothing more pretentious than this move. The intent is doubtful as there is no dearth of such Commissions and their reports which are lying in the 'cold storage', exposing the government's apathy. To put the issue in the right perspective, Dalit Christians and Muslims, the victims of a flawed reservation policy, have been clamouring for Scheduled Caste status which is limited to their counterparts among Hindus, Buddhists and Sikhs. Thus, Dalits converted to Christianity and Islam continue to be victims of a religion-based reservation policy, despite ample evidence that they too suffer from social and economic backwardness just as their counterparts who enjoy the benefits of Scheduled Caste status.
Coming to the Modi government's reported move to set up a Commission to study the status of Dalit Christians and Muslims, it is nothing but a tactics to bluff them. The government has in its possession reports which suggest that the status of Dalit Muslims and Christians is no different from that of the Dalits of other religious communities for whom SC status has been granted on different occasions. A 2008 study commissioned by the National Commission for Minorities found that caste divisions exist among Christians and Muslims just as they exist among their counterparts in Hindu, Sikh and Buddhist religions. Christianity and Islam – just as Sikhism and Buddhism – do not have explicit caste structure as in Hinduism; but the stigma of caste identity follow them even after their conversion. Though their religious affiliations change, their social status do not alter; their branding as Christians and Muslims of 'low origin' continues to stick with them, despite scriptural proscription.
Studies have brought out shocking state of the status of Dalit Christians and Muslims. There are places they have separate mosques and churches and burial grounds; inter-marriages hardly take places; and there is sparse interaction and cooperation. There is perceptible difference in education between Dalits and non-Dalits in both the communities; there is grave economic disparity too. The data gathered by the National Sample Survey Office too give credence to the glaring disparity between the Dalits and non-Dalits among Muslims and Christians. It is to be noted that no government has repudiated these findings.
It is hypocrisy that a government which is 'equipped with' reports containing data and statistics on the status of Dalit Christians and Muslims is considering setting up yet another Commission to study the same issue. It is nothing but a ploy to keep the issue endlessly in the 'cold storage'. The 'masters' behind the BJP regime would certainly not allow the issue to be settled in favour of Dalit Christians and Muslims for obvious reasons. The Dalit Christians and Muslims are not asking for any special favour; they are seeking their right which has been granted to their counterparts in other religions. It is another matter that the government reportedly filed an affidavit a couple of years back in the Supreme Court stating that Dalits who converted to Buddhism could not be compared to those who converted to Islam or Christianity. This indicates what is in store for them irrespective of the findings of the new Commission.
Dalit Christians
Muslims
government
Scheduled Caste status
religion-based reservation policy
religious communities
National Commission for Minorities
mosques
church
National Sample Survey Office
Issue 41 2022
Indian Currents