Drug Abuse, It's No Kidding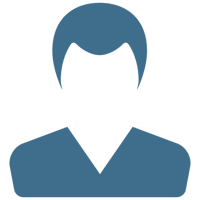 Dr Suresh Mathew
29 Aug 2022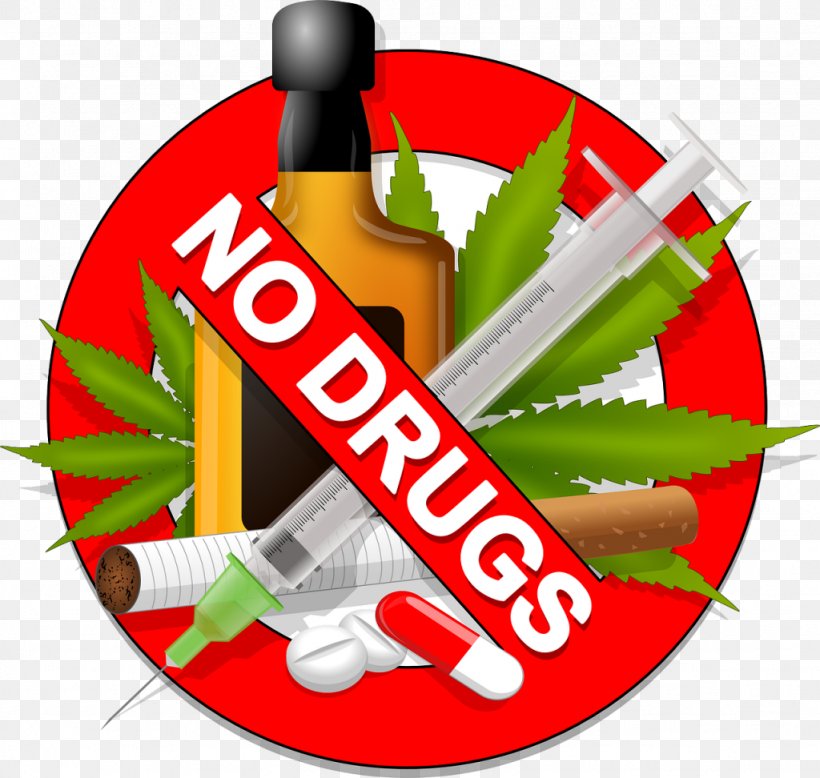 The curse of drug abuse is hitting the young generation like never before. Scary stories are emanating from across the country. A Class 9 minor student in Kerala was sexually abused by her classmate after forcing her to take ganja. In another alarming development, Kerala police this past week arrested a young man and a woman from a lodge for targeting gullible students from a reputed school for selling drug. A Class 8 student was subjected to repeated sexual assault in Chennai after making her addicted to cannabis. In Pudukkottai district in the same state, a shocking case of a group of four boys using injectable substance came to light sometime back.
Examples of drug abuse among children are galore and the trend is taking dangerous forms and shapes as reports point out. Though a majority of the victims are boys, surveys suggest that girls too get trapped in this and become victims of 'double tragedy'. Since many of the girl-victims find it difficult to source money to buy drugs, they are forced into sexual activity, unable to come out of the drug-sex vicious circle.
It is important to cite a few reports to put the issue in the right perspective. According to a survey conducted by an NGO, 63.6 per cent of drug addicts coming for treatment were introduced to drugs at an age below 15 years. This shows the pervasiveness of this 'scourge'. Data collected under a project, initiated among others by Bill and Melinda Gates Foundation, substance abuse is high among adolescent boys of 15-19 years. Giving out State-wise figures, it says that 20 per cent boys in Bihar and 22 per cent in Uttar Pradesh consumed tobacco and related products. According to Information from the Ministry of Social Justice and Empowerment, 90 per cent of street children in Delhi are addicted to drugs. The figures are equally frightening for most other states.
Another worrying development is the disturbing shift taken place in the nature of substance used for intoxication. Instead of using costly drugs like cocaine or heroin, the youngsters make their way to neighbourhood shops to buy cough syrups, surgical spirit, sleeping pills or even after-shave lotion and nail polish. They mix these items with cold drinks making it a deadly cocktail to experience the effects of the drug. A report from Tamil Nadu brings to light bizarre cases of youngsters buying condoms, dipping it in warm water for some time, filling it with water and drinking it. This seems to give them the 'much-needed kick'. The pattern of drug use has also shifted to injecting drugs, thereby enlarging the area of substance abuse.
Any effort to tackle the menace has to start from its root cause. The first step is to create awareness at the family level so that parents become models for children in maintaining family relations. Schools have a major role to play in keeping students away from drug abuse. Teachers should keep a tab on students' behaviour; any abnormality should be taken note of and remedial measures put into operation without fail. Issues like lack of social bonding and feeling of neglect too have to be dealt with at appropriate levels so that children do not take recourse to 'pleasurable drug'.
drug abuse
young generation
Kerala
NGO
Social Justice
Empowerment
Tamil Nadu
awareness
social bonding
Issue 36 2022
Indian Currents