Lessons in Hate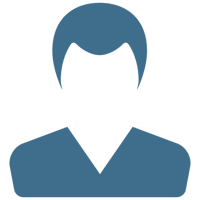 Dr Suresh Mathew
04 Sep 2023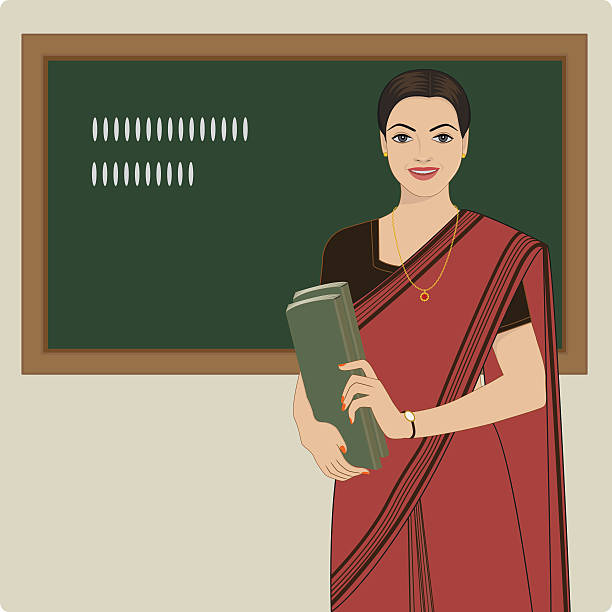 "Thank you Ma'am/Sir for making me literate and educated all at once. You have always been a good educator who knew how to illuminate a soul with its light. Happy Teacher's Day to my favorite teacher!" Thus goes a message to her teachers from a student. As the nation celebrates yet another Teacher's Day, the number of students who can pen down the above poignant message might have undoubtedly come down.

The shocking instances involving teachers and students reported in the recent past are indicators of the dark abyss into which the education system has fallen. Former President Sarvepalli Radhakrishnan, whose birthday is celebrated as Teacher's Day, might be staring at the lost impact of his oft-repeated quote "teachers should be the best minds in the country."

A recap of a few recent incidents in schools is vital to get to the root of the problem besmirching the education system. A seven-year-old Muslim boy was slapped by his classmates for over an hour on the instruction of a teacher as the former failed to learn his multiplication tables. But what makes the incident outrageous is the teacher's reference to the boy as a Muslim.

In another incident, a teacher in a school in Jammu and Kashmir severely beats up a Class 10 boy for writing "Jai Shri Ram" on the blackboard. The teacher and the boy belong to two religions, bringing out the venomous gap emerging between them. In a yet another abominable act, a teacher in a Delhi school reportedly asked a few students in her class why their families did not go to Pakistan during partition.

The cradles of education are slowly turning into breeding grounds of hate and enmity. Corporal punishments, long after being banned in schools, continue to be handed out with impunity. Teachers, who must impart the values of harmony and peace, love and care, are themselves falling into a communal trap, sowing the seeds of hate, disharmony, hostility and ill-feeling among the wards.

Educators, who must set an example of caring for their students irrespective of their caste, creed, or religion, are unfortunately setting the egregious example of hating each other. For teachers, those in front of them are students, and they should have only one identity -- of students. They should not be attached with any other tag. Teacher-student relationship should not be coloured with any other label. However, teacher-education in the country does not deal with such vital aspects in the training programme.

The recent developments in the schools are a reflection of what is taking place in the country at several levels. Communalism is slowly being injected into the fabric of secular India. Hate-mongers and communal forces are working with a vengeance to ensure the spread of communal poison to every area and at every level.

Communalization is no more limited to politics. It is hammering holes in every strata of the society. One of the ways to counter this strategy is to convert classrooms into sacred places of communal harmony. The future generations should be taken on a path devoid of communal identity. Educational institutions are the apt starting points for this and teachers are the right people to give leadership in this endeavour. The harmonious future of the country is in the hands of teachers. Teachers who deviate from this path are doing a disservice to their noble profession, and the country.