Media Mission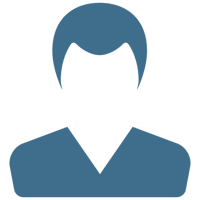 Dr Suresh Mathew
23 May 2022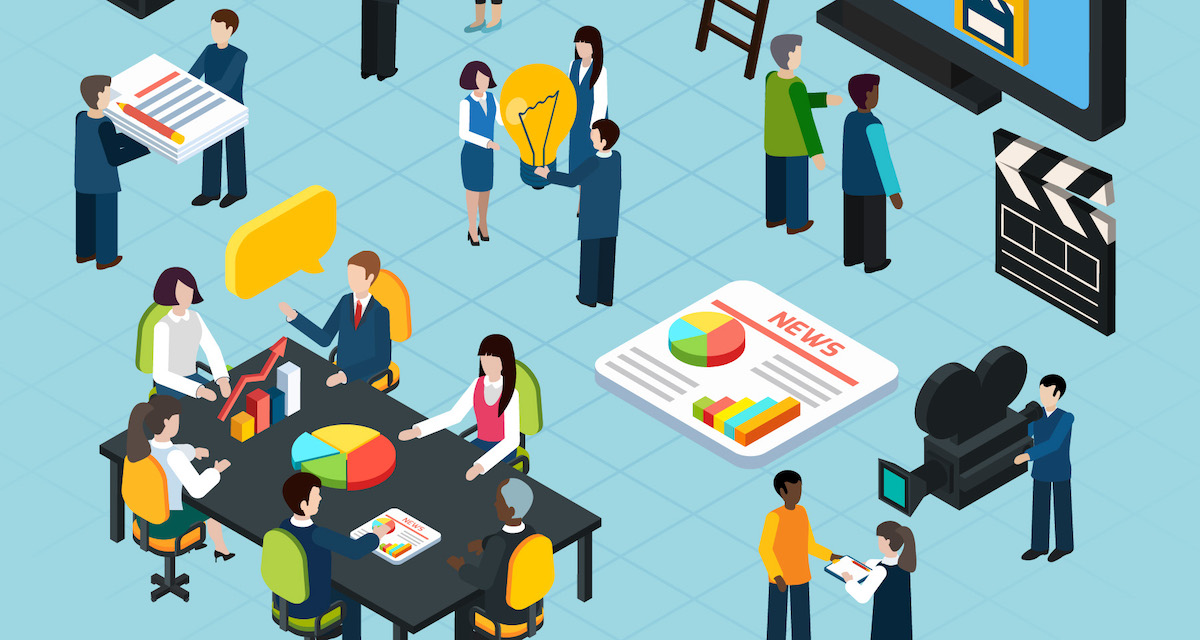 It could be a mere coincidence. Two weeks after the World Press Freedom Day was celebrated on May 3, and two weeks ahead of World Communications Day which falls on May 29, Pope Francis canonized Father Titus Brandsma, a Dutch priest belonging to the Carmelite Order. He was more than a priest – a fearless journalist to the core. He was martyred in the infamous Nazi concentration camp at Dachau in Germany. He stood alone against a government that exterminated people by poison gas or shooting. Titus Brandsma would probably be the only journalist-saint in the family of the 'holy persons'. Like the prophets of the Bible who fearlessly took on the brutal and heartless kings of those days, Brandsma went hammer and tongs against the ruthless Hitler regime.
The world needs many such Brandsmas today. The Church needs Brandsmas with prophetic courage. As the editor of a local newspaper and an ecclesiastical adviser to Catholic journalists of several Dutch newspapers, he persuaded Catholic newspapers not to print Nazi propaganda as commanded and ordered by the Nazi occupiers. Unfortunately, today's journalists are busy mouthing the government's propaganda material instead of exposing its failures. They have become loudspeakers and cheer leaders of the ruling dispensation. People's issues are relegated to the backburner to give space to fake information and paid news. They have stopped questioning; they have stopped going beyond what is handed out to them. Here comes St. Brandsma as a torchbearer who dared to speak up against the Nazi regime which was hell bent on genocide of one community.
The Church had many daring personalities in its chequered history. It is not in Church's interest to identify too closely with regressive and repressive governments. Its mission is to stand with the oppressed masses with little voice to raise their demands and grievances. The Dalits, tribals, minorities, farmers and workers in the unorganized sectors are at the receiving end of the biased policies and programmes of the government which is adept at dancing to the tune of corporate houses and vested interests. There are examples of prelates and priests in Latin American countries, Africa, Philippines, etc. who were powerful critics of despotic governments just as St. Brandsma did during Nazi regime.
The Dutch Saint could be a role model for journalists in India which is lagging at the tail end of the list of countries on World Press Freedom. A recent interview of a journalist with British Prime Minister Boris Johnson could be a trend-setter for the journalists who prefer to sing paeans to the ruling party and its government. 'Are you in touch with the people's problems? Are you aware that under your watch, prices of most items are rising?' the intrepid journalist asked Boris Johnson, looking straight in his eyes. Though defensive, Johnson is seen making a valiant effort to answer her, in the midst of further missives and counter-questions from the fearless scribe. Will any Indian journalist dare to ask such searing questions? The answer lies in the World Press Freedom ranking by Reporters without Borders. While United Kingdom ranks at 24, India's ranking is an abysmal 150. Some of the neighbouring countries like Sri Lanka fares better than India. A quote from Pope Francis could be the most opportune one to wind up: "Let's not forget that one of the first things dictatorships do is to remove freedom of the press or mask it, not leaving it free."
World Press Freedom Day
World Communications Day
Pope Francis
Fr. Titus Brandsma
Canonization
St. Brandsma
Catholic journalists
Nazi
Dalits
Tirbals
Journalists in India
British Prime Minister Boris Johnson
Reporters without Borders
Issue 21
Indian Currents
Indian Currents Magazine