NEET Fails Fair Test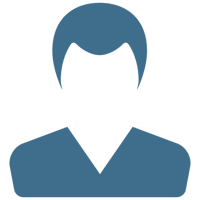 Dr Suresh Mathew
04 Oct 2021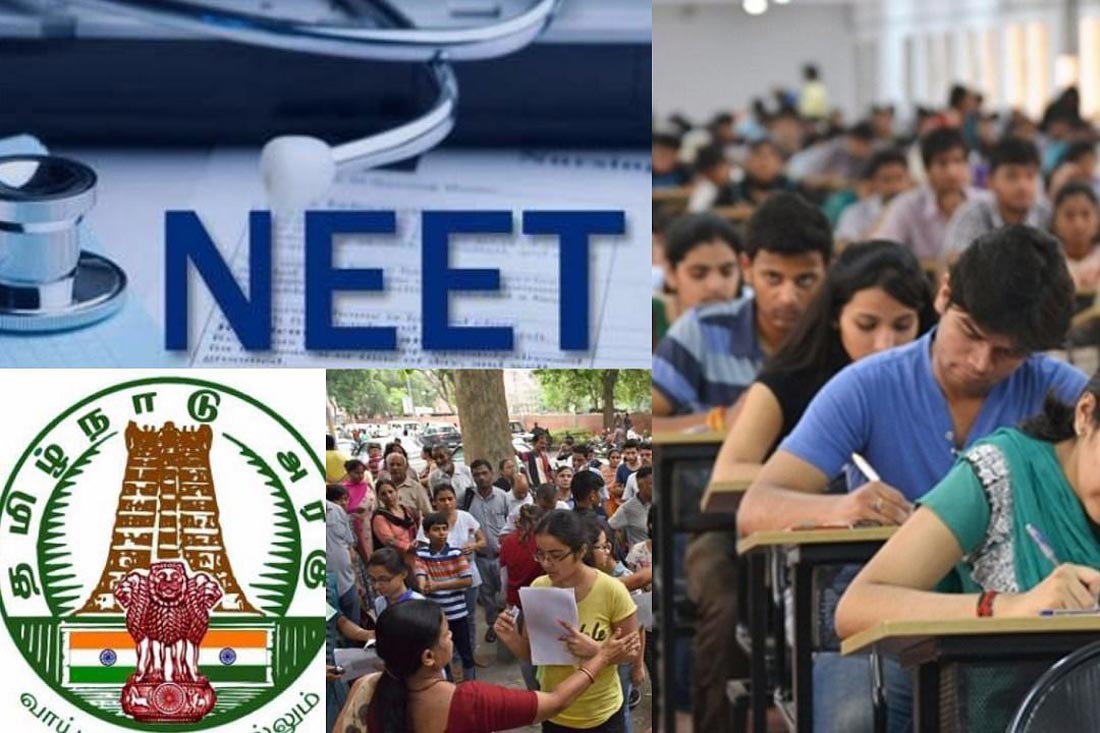 The National Eligibility-cum-Entrance Test (NEET) is the gateway to studying medicine. It is the entry point to students who are taught to save lives. Ironically, every year, when the NEET results are out, lives of a few students are snuffed out. This tragic turn of events are witnessed more in Tamil Nadu where the students from economically disadvantaged groups fail to make the mark to gain entry to medical colleges despite scoring high marks in Class 12. Their inability to pay lakhs of rupees to take coaching in expensive centres is the greatest hurdle in getting admission to government medical colleges. The prohibitive fees do not allow them to go anywhere near the private medical colleges too.
The situation was different in the pre-NEET era (NEET was conducted for the first time in 2013) when many students from rural background and those studied in regional languages got admission to medical colleges. This has been vindicated by the Justice A. K. Rajan Committee which studied the issue threadbare in the context of Tamil Nadu. However, most of its findings could be applicable in the case of students from other States too. The committee used several parameters like studying in Tamil medium school, education in government school, being a first generation graduate, inability to attend coaching classes, and belonging to families with less than Rs. 2.5 lakh annual income. On every parameter, the committee found that the share of students from less privileged sections who got admission to medical colleges had fallen to abysmal level after the introduction of NEET.
It is enough to quote a couple of data, from the whole lot of them in the report, to prove the damage NEET has done to poor students. The percentage of CBSE students who got admission to MBBS increased from a miniscule 0.39 % to 24.9 % in just one year after the introduction of NEET. On the other hand, the number of government school students decreased from 34 students to just three, in Tamil Nadu, after its introduction. Though the scope of Rajan committee report is restricted to one State, its findings have wider ramifications. The introduction of NEET has affected the States' right to run medical institutions and select candidates according to methods which they feel more equitable. Many States are faced with an acute shortage of doctors in rural areas as majority of those coming out of medical institutions have an urban background and are unwilling to tread roads leading to villages. Those who have shelled out a huge amount of money to get a medical degree may not be inclined to serve in rural areas. Hence there is a need for overhauling the medical education if the healthcare system across the country has to become robust.
At the same time, as one argues against the present method of common entrance test, one should not forget that leaving the admission criteria to States might lead to vested interests cornering seats and distributing it to unworthy candidates. Any remedy to the existing skewed medical admission process has to come after consultation with all stakeholders and experts in the field. The outcome should help more students from disadvantaged sections to get admission to medical colleges which, in turn, will help to build up the healthcare system in States. Or else it will remain nothing more than window-dressing.
National Eligibility-cum-Entrance Test (NEET)
NEET results
Pre-NEET era
Justice A. K. Rajan Committee
Medical Education
Issue 41