Pushed to the Wall, Christians Speak Up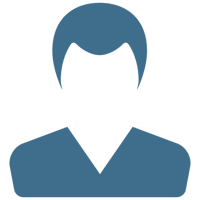 Dr Suresh Mathew
27 Feb 2023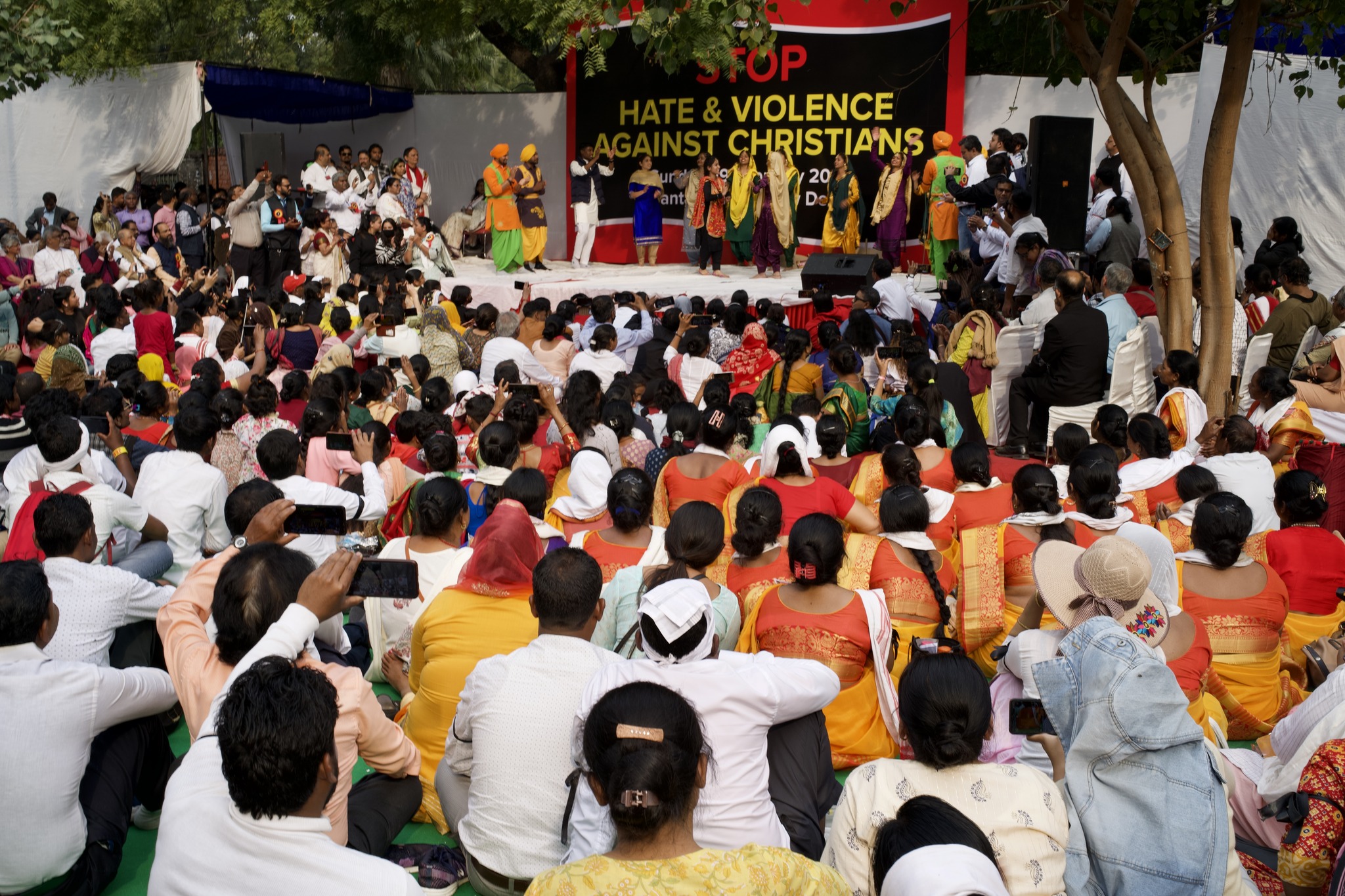 The Christians, facing unprecedented attacks apparently from the Sangh Parivar elements, have finally spoken up. The silent sufferers and victims of heavy-handedness of the saffron brigade have made an emphatic statement: 'Enough is enough.' As the attacks on Christians continue with alarming regularity, they have asked the governments to stop the violators in their tracks.
This became evident when the Christian community of the National Capital Region held a protest rally in the heart of Delhi on February 19. It was unique in many respects: irrespective of denominations, thousands of them stood shoulder to shoulder to raise their voice; it was one of the rare occasions that Christians in large numbers descended on the Capital to share their trials and tribulations in the wake of sharp escalation of attacks on them in states like Uttar Pradesh, Madhya Pradesh, Chhattisgarh and Karnataka.
It is pertinent to put on record some data on the unparalleled atrocities unleashed on a peace-loving community in the last few years. In 2022 alone, there had been close to 600 incidents of violence against Christians in the country. The marauding mobs have created mayhem in many places; armed with sticks and rods, they have hounded Christians out of their homes; many have been forced to stay in camps with men, women and children struggling to cope with the dreadful situation; several trumped up cases have been filed in courts and many Christians have been put behind bars; hate-mongers are tirelessly working, with threats and violence, to bring Christians back into Hindu-fold. 'Ghar Vapasi' ceremonies are conducted with brute force and rule of law seems non-existent as the Sangh Parivar forces go ahead with impunity. The culpability for failure to control the violence against Christians lies not only with the BJP-ruled states but also with the Congress-ruled ones like Chhattisgarh which saw one of the worst attacks in recent years.
These organised assaults by vigilante groups are planned on fabricated claims that Hindus are being forcibly converted to Christianity through allurements, though such allegations have been denied repeatedly by the community leaders. Moreover, such claims have not been proved, and hardly anyone has been convicted in such cases. In many incidents of attacks on Christians, the police prefer to look the other side, as if mute spectators. Intriguingly, the Modi government has all along been keeping a studied silence over these atrocious acts. It is unbecoming of a government to turn a blind eye to the utter violation of Article 25 of the Constitution which guarantees freedom to openly practice, profess and propagate any religion.

One doesn't need to look far for reasons for the inertia and inactivity of the government in this regard. It is relevant to recall what MGS Narayanan, an eminent historian, said a few years back: "It is the RSS which controls and guides the Modi government. It is not a democratic organization…" It is a case of tail wagging the dog. But it is unbecoming of a government, which is bound by the Constitution, to be guided by extra-constitutional elements and non-state players. The authorities should walk the talk on their commitment to the principles enshrined in the preamble of the Constitution. They should protect Christians and ensure their fundamental right to live according to their faith. Establishment of rule of law is the basic tenet of any civilized society. No country can hope to become a super power unless its citizens have the power to practice their fundamental rights.