Seeds of Disharmony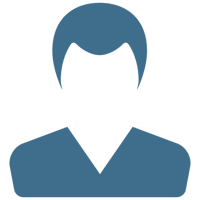 Dr Suresh Mathew
17 Jan 2022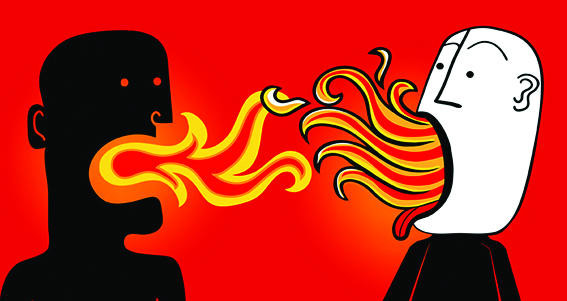 The religious tag being attached to shopkeepers and traders in Karnataka seems to be the latest experiment coming out from the 'Hindutva lab' in the state. It started with some temple committees banning non-Hindus from doing business in temple premises. Instead of stemming this rot of religious fanaticism, the government declared in the Assembly that the decision was not illegal as it was based on the rules under the Hindu Religious Institutions and Charitable Act 2002, a law made during the Congress government. As usual, the BJP government is trying to dump its responsibility in the lap of earlier governments. It is doubtful whether these rules were ever implemented for auctioning shops on religious lines.
The Supreme Court had last year ordered, in a similar preposterous decision by a temple in Andhra Pradesh, that people cannot be denied their right to carry out commercial activity on temple premises merely because they are not Hindus. A quote from the apex court's order should make right-thinking people to set the wrongs right. "It is one thing to say that you cannot have a liquor shop or anything like this in a temple premises but to say that non-Hindus cannot conduct any commercial activity is too far-fetched. How can you say that a non-Hindu cannot even sell flowers or toys there?" the apex court had ruled. It seems seeds of such wise counsels have fallen on the rock of fanaticism.
This development in Karnataka would have far-reaching consequences if it is allowed to go unchecked. If all religions follow suit and declare the premises and surroundings of their worshipping places out of reach for people of other religions for doing business, it would lay the axe at the root of religious harmony in the country; it would divide business community down the line on religious lines, thereby playing havoc with the economy of the country; and it would leave millions of shopkeepers and vendors bereft of their means of livelihood.
Stretch it further beyond the boundaries of the country. If Gulf nations ban non-Muslims from entering, what would be the fate of millions of them working and doing business there? If European countries come out with similar outlandish decision asking non-Christians to leave, the economy of many countries would collapse like house of cards. Hence, the government should show some guts to draw the Lakshman Rekha and warn the Hindutva elements not to cross it.
Another development coming from Kerala is equally disquieting. A temple administration has denied permission to a Bharatnatyam dancer for performing in the temple premises because she is a non-Hindu. Ironically, the temple is administered by CPI(M)-led government's nominees. Restrictions in the sanctum sanctorum of the temple is understandable. But preventing a dance performance in the premises by a non-Hindu artiste damages the very inclusive nature of Hinduism.
These incidents point to the poison of communalism ripping apart civilized human life. It is unthinkable that a secular democracy is made to bleed by splitting business, art and culture on religious lines. A poster that has come up outside Bappanadu Durgaparameshwari temple in Mangalore in Karnataka stating that non-Hindus won't be allowed to set up shops brings out the irony of it all. The name 'Bappanadu' comes from a Muslim trader who is believed to have built this Hindu temple. Now, the distance from Bappanadu to the heart of India is getting longer and longer.