Stop Pushing Agenda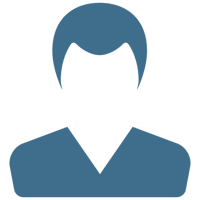 Dr Suresh Mathew
13 Mar 2023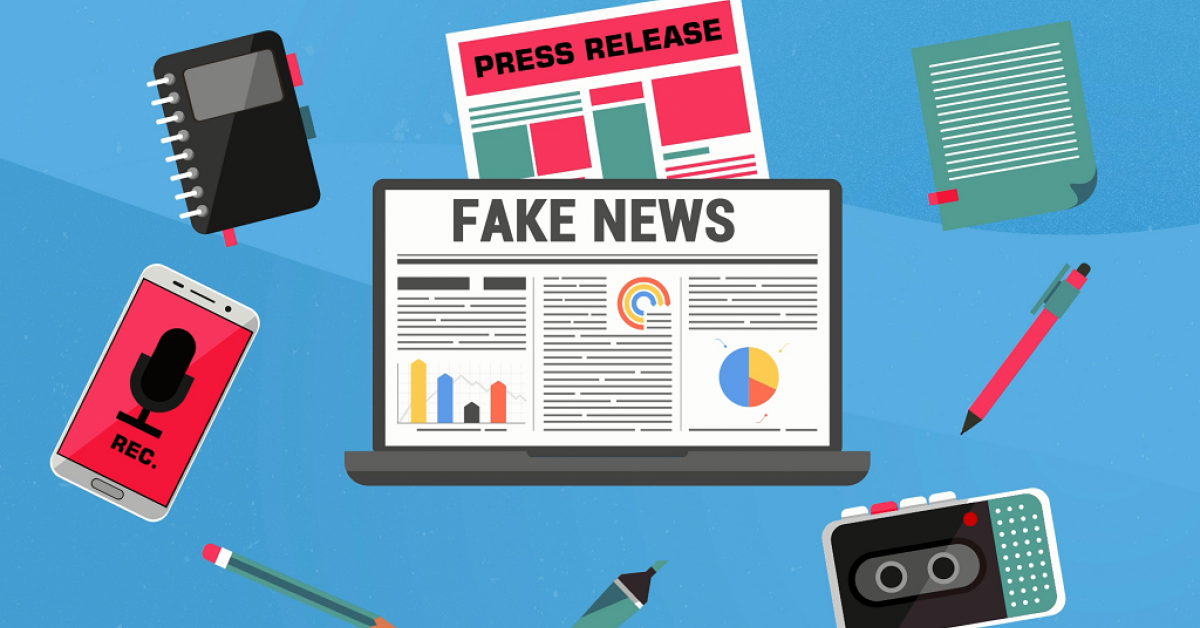 The recent verdict of the News Broadcasting and Digital Standards Authority (NBDSA) castigating three leading channels -- Times Now, Zee News and News 18 -- for airing blatantly communal shows exposes the rot set in the media, especially electronic and social media. The Authority's ire at the news channels was based on a couple of incidents. In one instance, Times Now went overboard in reporting that the now banned People's Front of India, during a protest in Pune, raised 'Pakistan Zindabad' slogans, which was false. In another instance, Zee News while discussing India's population explosion faulted with the Muslim community for the same. To substantiate its claim, the channel used unsubstantiated data and statistics. The case against News 18 was that its anchor made a nonsensical comment that 20 per cent Muslims were ganging up against 80 per cent Hindus who constitute the country's population.
The common thread in the above media coverage is selective targeting of a community based on falsification of events and partial data. It is reporting with an ideological spin to push an agenda that dangerously polarizes the society. It is not an isolated case in the present media scene; it is happening with apparent official and political backing. Many media organizations are wittingly becoming part of this alarming erosion of objectivity, both in news and views. This 'communal chorus' is getting shriller and those not willing to bite the bullet are arm-twisted to fall in line. The recent change of hands in NDTV and the so called 'survey' in BBC offices in the country by investigating agencies are clear cases of bid to subjugate the fourth estate.
As the country is getting into election mode with several Assembly and Lok Sabha polls scheduled in the next one year or so, there is a concerted effort to feed selective news through government-controlled media organizations. The recently signed agreement between Prasar Bharati and the RSS-controlled Hindustan Samachar is an unashamed way of disseminating biased and favourable news to the naïve public. Replacing Press Trust of India, the news agency with the widest world-wide reach and a mine of varied news and reports, with the one which has limited means to provide the same is nothing but weakening the fourth pillar of democracy. If the media tells you "who to love, who to hate, who to be afraid of, who to trust, what to think and what not to think" that is enslavement of one's mind leading to authoritarianism.
The importance of unadulterated news is well said in a story about M.V. Kamath, the well-known journalist who worked with several newspapers in various capacities and former chairman of Prasar Bharati. During the initial stages of his career, once he was summoned by his editor S. Natarajan to explain what Kamath meant by describing a man as 'elderly' in his news report. "Young man, how old is elderly?" asked Natarajan. "Sir, the man in the story is 42," Kamath replied. Pat came the editor's retort: "Well, I am 42 and I do not consider I am elderly. I suggest you to stick to giving the man's age and leave it at that. Let's have no more editorializing in the copy." From the days when even innocent adjectives or comments by journalists were taken with a pinch of salt, media coverage of events and incidents has degenerated into outrageous editorializing, verging on polarizing the society. This is the bane of the present-day journalism.