NEED OF THE HOUR : Institutional Support for Children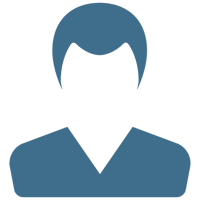 Aarti
24 May 2021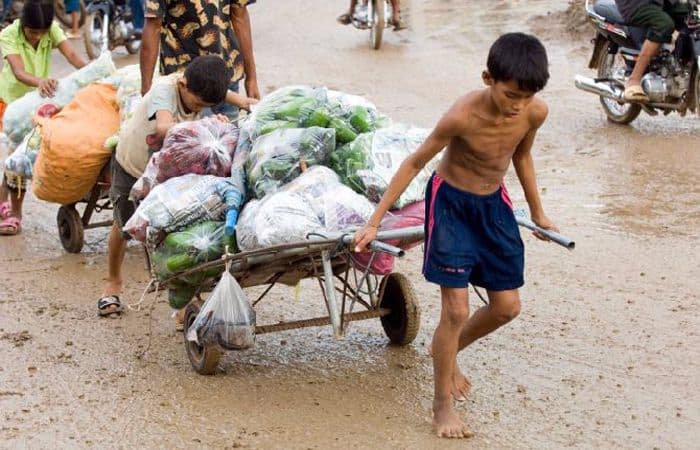 That a 10-year-old child in Uttar Pradesh's Lakhimpur Kheri, according to media reports, had to recently quit school as he was forced by his father and uncle to allegedly sell liquor is disconcerting.

The boy was rescued by the police on 18 May, after a video of him selling alcohol to customers went viral on social media. An interim probe is said to have led to the recovery of about 100 litres of illicit liquor, which has since been seized. The duo have been arrested and the child handed over to the local Child Welfare Committee. It is laudable that timely action will hopefully ensure the boy shall be studying, playing and enjoying his childhood instead of toiling as a child labour. This is just a tip of the iceberg and cones at a time when the nation is gearing up for a third wave of COVID, which is likely to impact the children. Similar reports of child workers found toiling illegally in factories elsewhere which ought not to hire them especially during lockdown shows that the law is violated with impunity. But thanks to tip offs, the offenders have been booked is heartening. But surety of punishment alone will serve as a deterrent.

According to the International Labour Organisation which is observing 2021 as the International Year for the Elimination of Child Labour, efforts are underway to encourage legislative and practical actions to eradicate child labour worldwide. But how far it will succeed amidst the second wave of the COVID pandemic which has seemingly brought additional poverty to such vulnerable populations is a big question mark.

As such, children are vulnerable to exploitation. But deadly COVID pandemic, beyond throwing up unprecedented challenges, has compounded the situation. After several countries announced lockdowns last year, especially children in the poorest countries lost several months of schooling.

Notably enough, school closures have aggravated the situation. Studies have shown that COVID has increased domestic workload among children and adolescents - many of them in age group between 15 and 24 years and particularly girls - largely bore the brunt. With many millions of children working to contribute to the family income, it may reverse years of progress in the fight against child labour. A whopping 70 per cent of children in child labour are said to work in agriculture, mainly in subsistence and commercial farming/livestock herding etc. Notably, almost half of all these children work in occupations or situations considered hazardous for their health and lives.

That many of our vulnerable children were left more defenceless during last year when COVID first struck is shocking. The financial shock arising out of the pandemic is said to have compelled poor households to reduce their family size and save money by marrying off their daughters. If news reports are to be believed, CHILDLINE 1098, the 24-hour toll-free helpline of the Central Government's Ministry of Women and Child Development for children in distress, received 4.6 lakh calls in 21 days from March 20 to April 10 last year which is a whopping 50 percent increase from regular call volumes. There were about 6000 callers seeking protection from child marriage and it is said about 900 of them were averted. Well, the increase in domestic violence is another story.

It was quite touching to see the photo of young twin sisters that appeared in a section of the media this May 11. Sadly enough, oblivious of the fact that both their parents had died due to COVID, the orphaned children are seen playing their toys at a relative's home.

In the ongoing second wave, several of our children who have been orphaned would face more problems. The cause for worry is Loss of parents on one hand and lack of financial resources on the other, macro level interventions would be necessary to bring these children into the mainstream. Delhi Government's announcement of a monthly financial aid of Rs 2500 till such orphaned children turn 25 years of age and expenditure of their education will be borne by the government merits emulation across State Governments. According to National Commission for Protection of Child Rights data about 3.7 lakh orphaned children live in more than 9,500 child care institutions in India. But just for a moment let us visualise the plight of some 70,000 odd children living on Delhi's streets alone.

At a time when the unkind COVID pandemic has deprived our children of school and playgrounds, besides adversely affecting their socialisation and sporting activities, there is an imperative need to appreciate that there can be no place for child labour in society. As it robs children of their future and keeps families in poverty, efforts need to be stepped up for the rehabilitation of the abused geniuses.